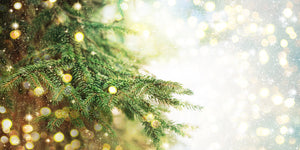 Holiday Savings Event
Sale Prices - Sitewide
Free Fast Shipping - All Orders.
Most Ship Same Day or Next Business Day.
No Sales Tax (We Pay for You) - All Orders
Extra 10% Off All Orders Over $80 - with Code
Use Code SAVE10
Stylish 65" Wide Dog Gates - 65 Inch Pet Gate
Beautiful and strong dog barriers and pet gates for your 65"opening. As pets become an even greater part of our lives, there are still some places we don't want them to be inside the house, or outside on the deck, porch or patio.
Mounted heavy-duty metal dog gates with doors or freestanding will keep your dogs safe and where you want them. Dog gates for stairs, hallways and extra long and wide openings. Adjustable dog gates will give you both flexibility with placement (you can move them), and a tension mount with provide maximum strength for even the largest, tallest and most persistent dogs.
Stylish pet gates for your home. A full line of heavy-duty indoor pet gates and outdoor pet gates that not only help contain our furry-legged friends, but also rid homeowners, once and for all, of the notion that a pet barrier must be an eyesore.
Blending materials such as metals, beautiful wrought iron and heavy duty steel or recycled plastic (outdoor /indoor), our line of pet gates are both strong, decorative and ornamental, with styles spanning from traditional to modern to blend seamlessly with any home décor.
Every gate shown will fit perfectly in any 65 inch wide or 65" long opening. 
---
5 products