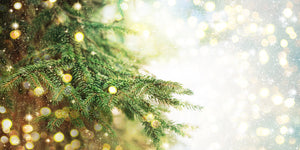 Holiday Savings Event
Sale Prices - Sitewide
Free Fast Shipping - All Orders.
Most Ship Same Day or Next Business Day.
No Sales Tax (We Pay for You) - All Orders
Extra 10% Off All Orders Over $80 - with Code
Use Code SAVE10
Stylish 3" Tall Dog Bowl Stand. Modern Elevated 3 Inch High Dog Bowls, Elevated Cat Bowls
Stylish and durable doggy feeding solutions for modern living
3" - 6" High Elevated Food & Water Bowls for Small Pets, Cats and Small Dogs, Little Doggies and Tiny Dogs.
Stylish Elevated Dog Bowls, Stands and Raised Dog Bowl Sets from NMN Designs / Pets Stop are at the perfect height for your  small pet, your small dog, or little doggy to be comfortable while eating and drinking.
Love the unique and contemporary look, while using inside your house, or outside on the deck, patio, or poolside for both food and water.
3" Tall Dog Bowl Diner. The Regal Elevated Double Dog Bowl Diner, a very popular model shown below is available in exactly 3" height. 
Quick Links to Raised Dog Bowl Collections by Dog / Pet Diner Size
---
1 product